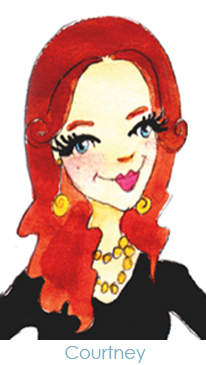 Surber Paz, Weddings & Events, loves to celebrate the events in life! After falling in love with event planning, Courtney made a career of it.

Courtney, Ashley, and Lucy use their Southern Charm, organization, and passion for the industry to design, plan, and coordinate Atlanta's big events!

Cheers to your next big event!